Prohibited and restricted items​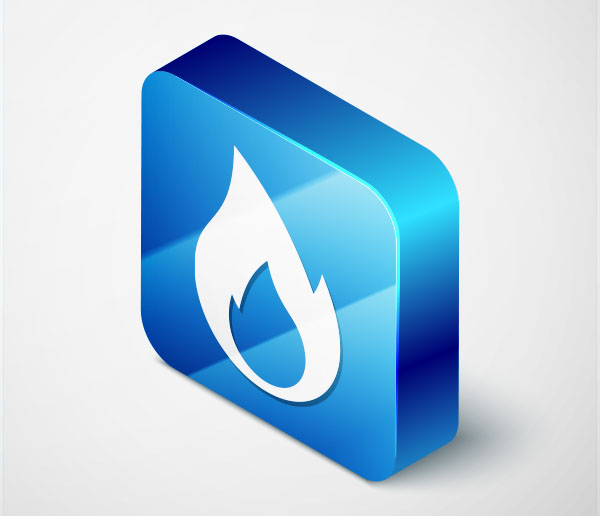 Why are some items prohibited or restricted?
We restrict or prohibit certain items from our network in order to comply with national and international regulations governing the carriage of mail, and ensure the mail is safe for everyone. ​Many everyday items, such as aerosols, nail varnish, and perfumes are considered dangerous goods under transport legislation. ​ ​
You are responsible for checking whether or not an item is prohibited or restricted. If you are sending items internationally a number of countries and international organisations, including the United Kingdom and the European Union, impose certain restrictions, also known as sanctions, on what you can send to certain individuals, organisations or countries.​ ​
You're responsible for finding out if an item is prohibited or restricted.
You are responsible to finding out if an item is prohibited or restricted​ If you send prohibited goods or restricted goods (and you do not comply with the relevant terms and conditions), Reliance Worldwide may deal with your items as they see fit, including but not limited to, disposing of the parcels concerned (in whole or in part).​
The comprehensive A-Z list below gives you detailed information about the things you cannot post with us, or where restrictions are in place and covers all our UK mail and international mail services. ​
If you are not sure about the item you wish to post, please call Reliance Worldwide on +44 (0) 207 117 6023.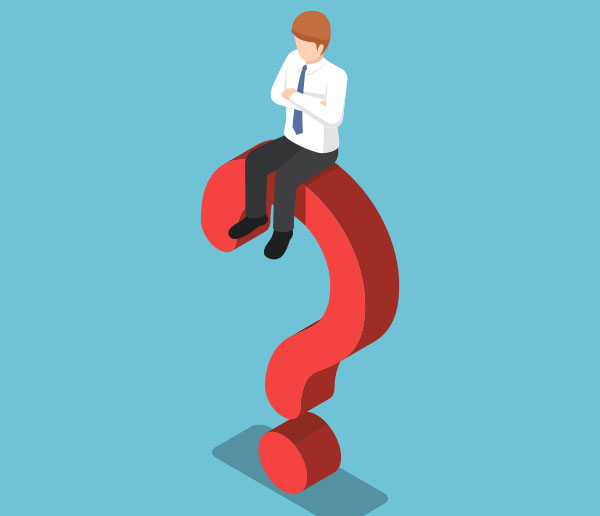 Here's a full list of items that either have restrictions on sending, or may be prohibited to send through our network. We also reserve the right to refuse any other item banned by law or that, in our opinion, may be harmful or dangerous to our customers or employees.