Manage your mail & packets with powerful tools
built on new technology
Manage your mail & packets with powerful tools built on new technology
CONNECTING YOUR CUSTOMERS WITH THEIR AUDIENCES GLOBALLY
Trusting your partners to deliver a service that is both reliable and cost-effective.

We have a proven track record of reliability, meeting deadlines and offering highly competitive rates. We tailor-make our services to meet your mailing needs. We offer a personal service to your customers which is second to none in the industry.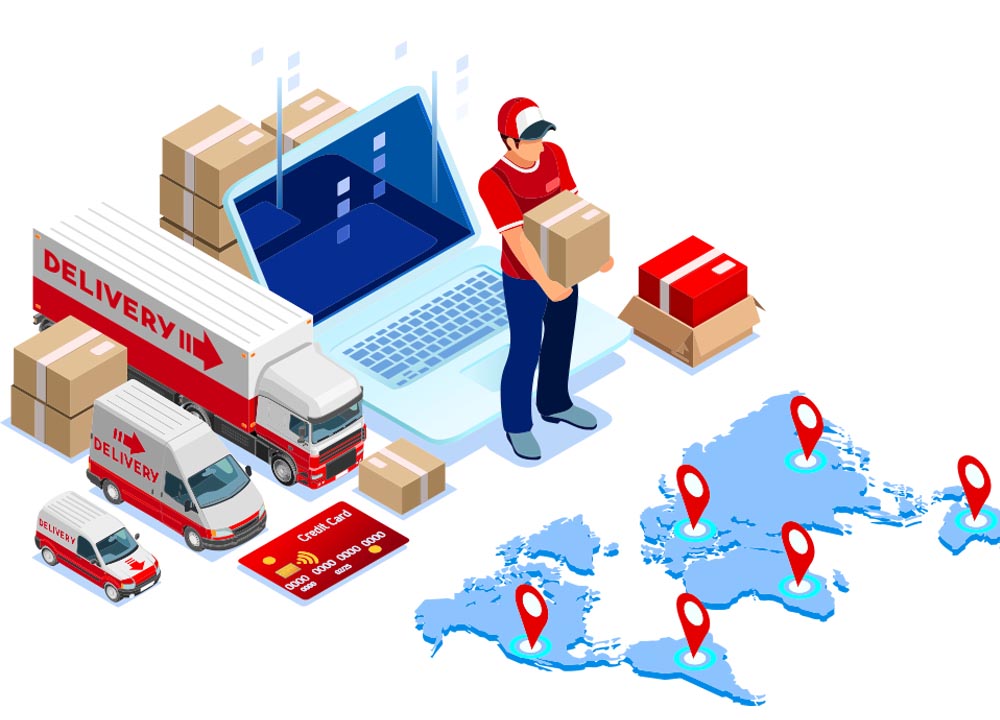 Our Most Popular Destinations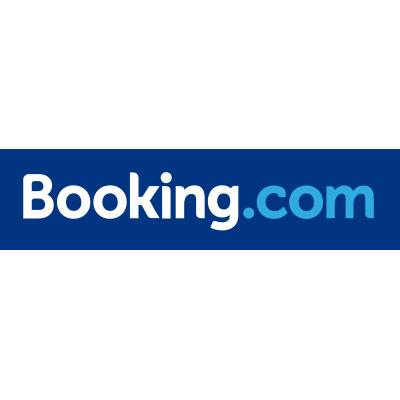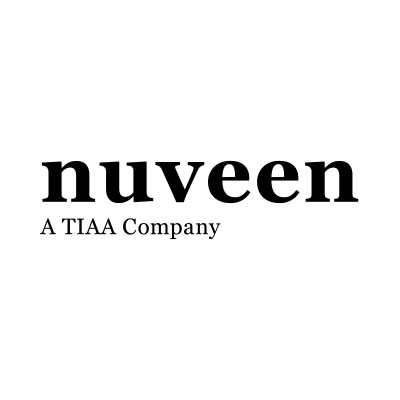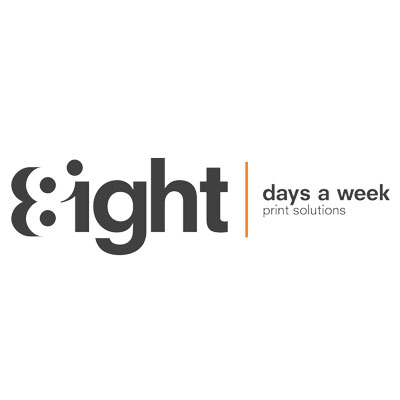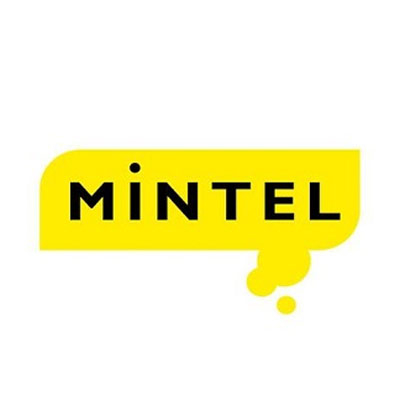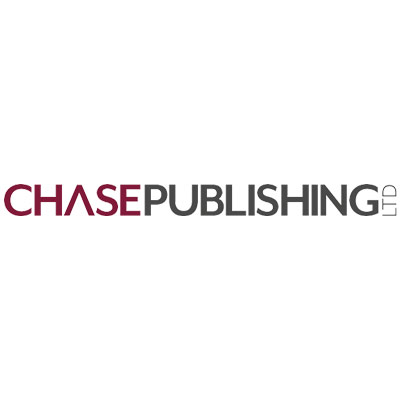 Our Success is earned. One client at a time.
I have known Reliance for many years and have witnessed their dedication to the logistic industry and those in it. We have worked with Reliance for many years and have been pleased with the superior & professional service they provide to our customers.
We have been using Reliance nearly 3 years. They are extremely reliable and also very efficient and quick to respond to any requests that I send over. It's great that Reliance are global too!
I never hesitate to recommend Reliance to my colleagues – their efficiency, competence, reliability and trustworthiness are second to none. Reliance are also especially great for conference groups, patiently managing all the inevitable changes that come with logistics for large events.