Manage your USA Mail with powerful tools
built on new technology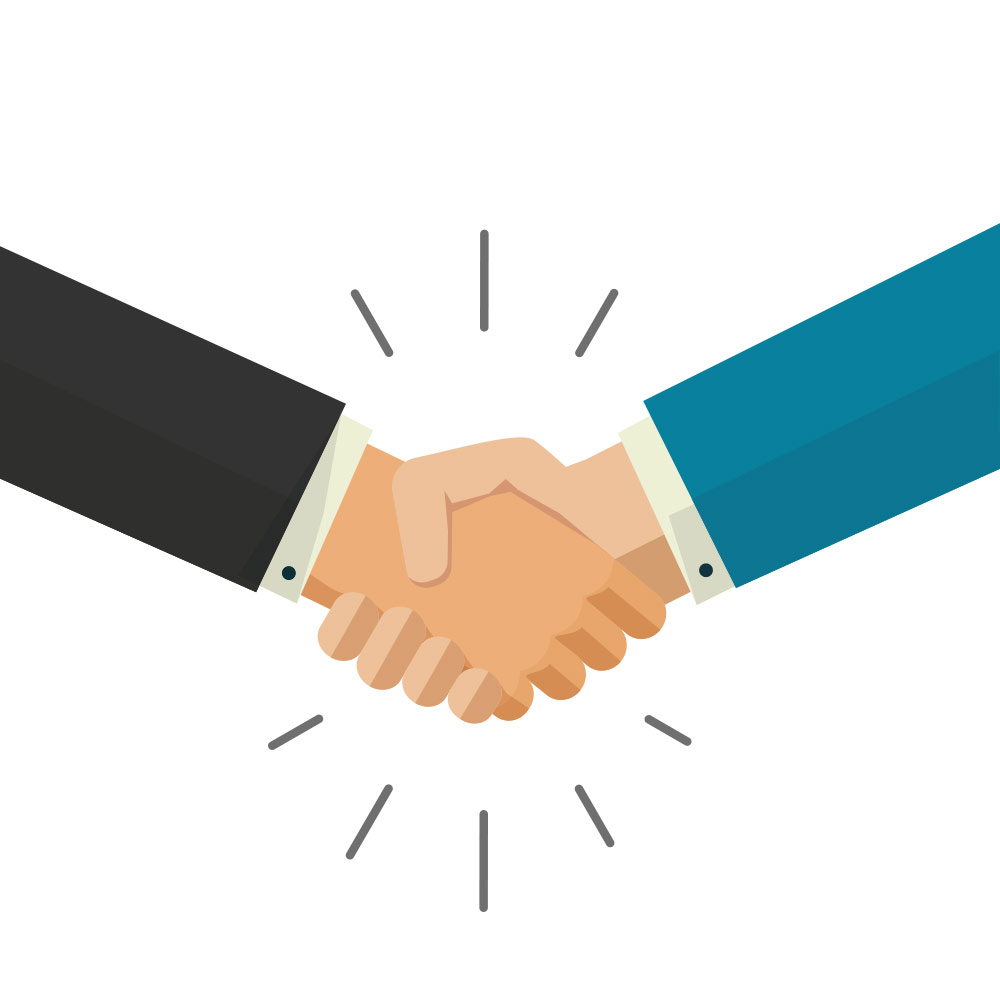 Reliance & USPS Partnership
Reliance Worldwide has fostered a strategic alliance with the United States Postal Services (USPS).
Bringing direct access to a wide range of USPS direct entry, post and parcel services with 'local look' services for direct business mail and eCommerce products throughout the USA.
Reliance Worldwide Logistics Solutions mission is to reward all our loyal customers with savings and exceptional customer service.
Discounts on Postage
The USPS Postal System is an automated process. In order to qualify for discounts on postage a mailpiece must be automation compatible. This means the mailpiece must meet the United States Postal Service (USPS) guidelines for physical characteristics and address quality elements.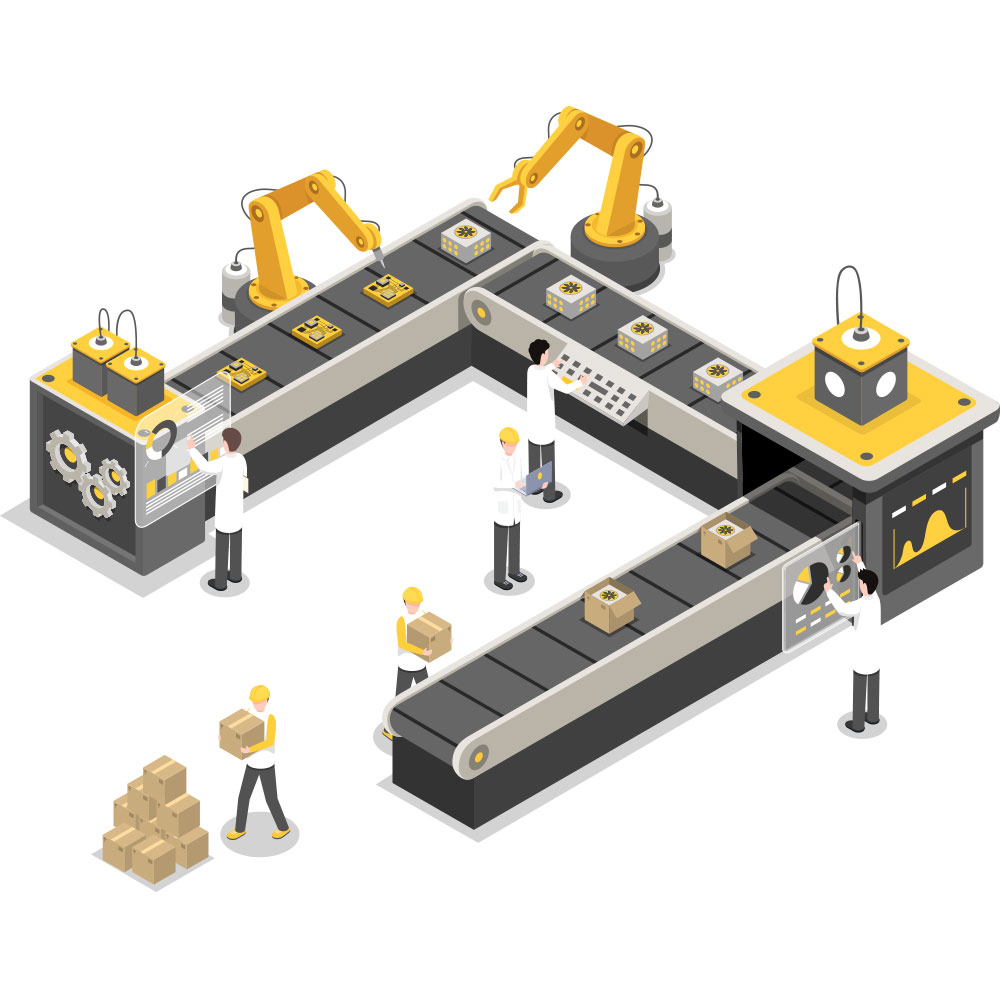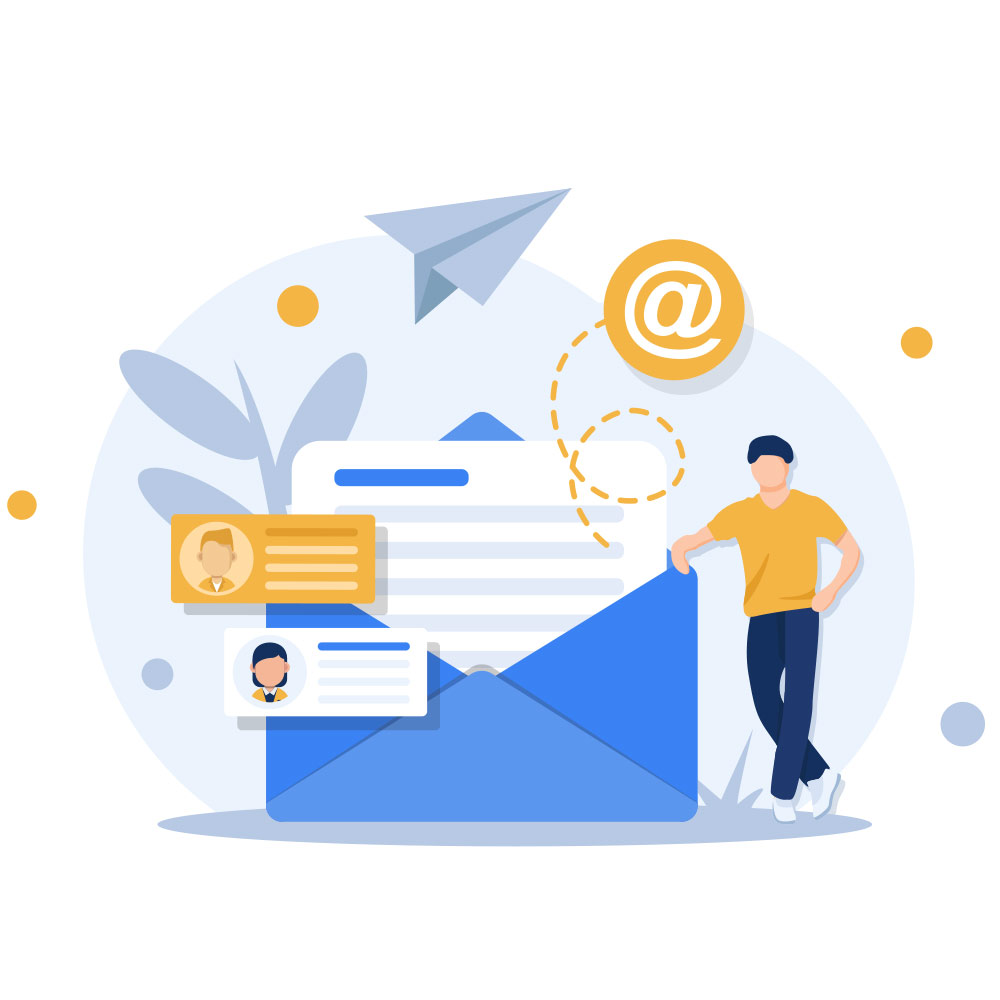 Processing techniques
This guide provides the basic knowledge needed by those responsible for creating mail or influencing the mailing process. Mail comes in and out from virtually every department in an organization and it is challenging to keep everyone updated on the latest processing techniques and requirements. Mail typically comprises up to 80% of a company's contact with customers and prospects, thus it is vital that the process works right the first time and every time.
What's in it for you?
In addition to productivity gains and cost reductions, a significant benefit derived from standardizing your mailing process is improved service to your bill paying customers. High quality documents, streamlined for automation, can be delivered 1-3 days faster at a much lower cost. This translates into faster customer service, prompt payments, and improved cash flow; all of which provide competitive advantages, higher profits, and fewer lost business opportunities.