Trusting your partners to deliver a service that is both reliable and cost-effective.

We have a proven track record of reliability, meeting deadlines and offering highly competitive rates. We tailor-make our services to meet your mailing needs. We offer a personal service to your customers which is second to none in the industry.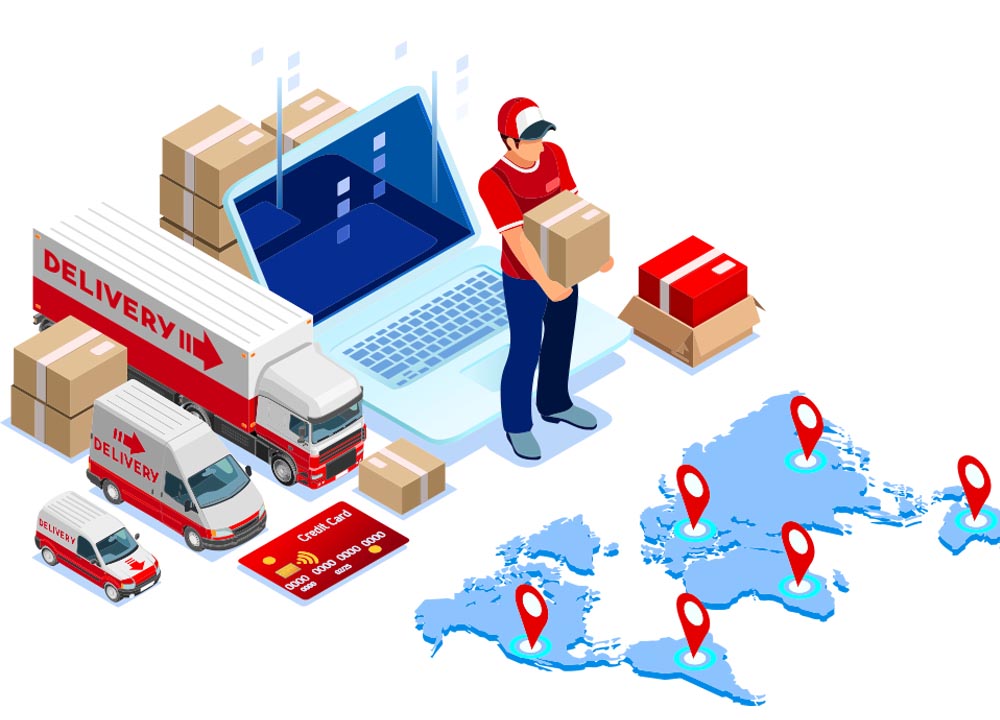 Reductions from partnering postal consolidators and premier courier companies and passing the savings back to you.